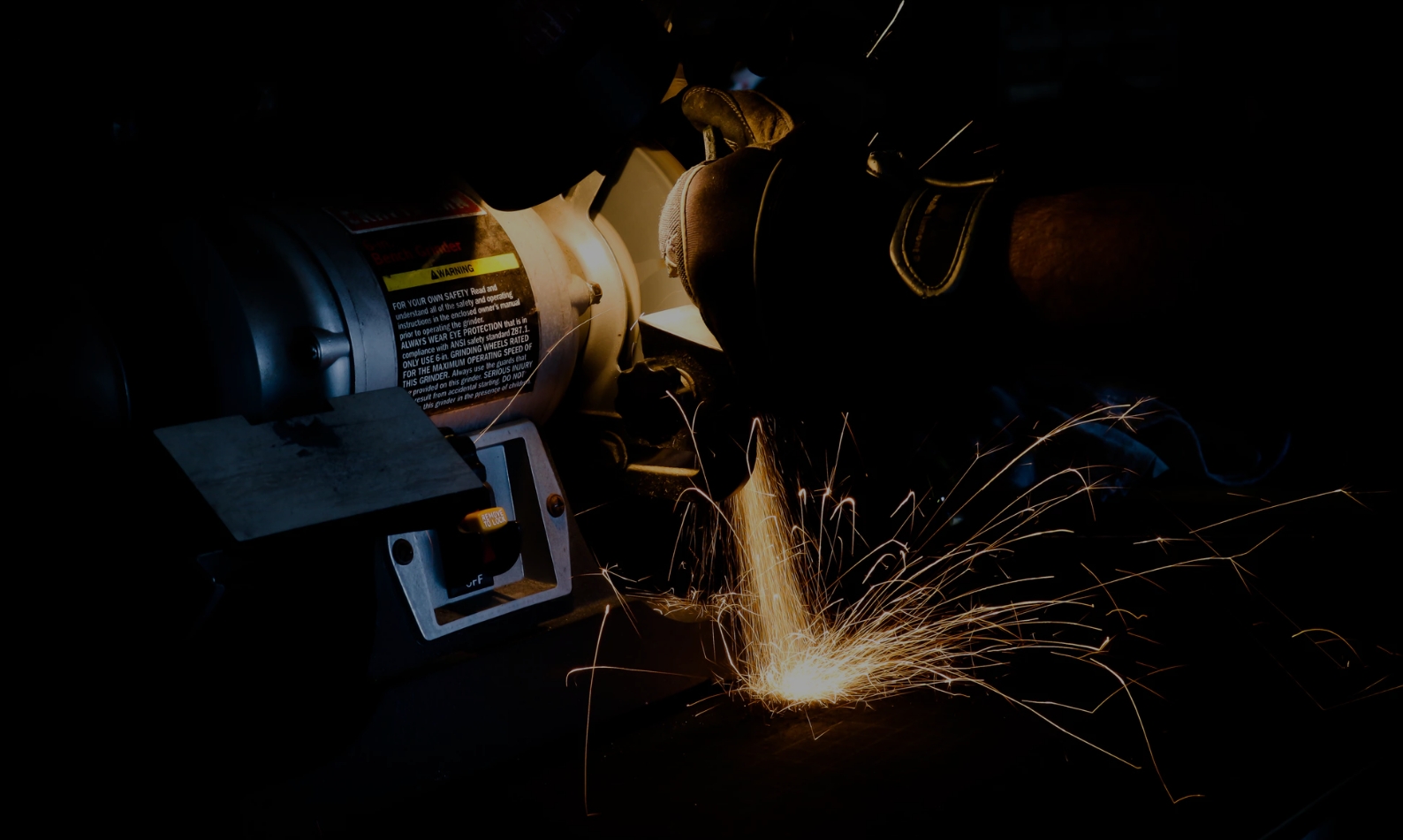 Celebrating 30 Years in the Metal Working Industry
With strategic alliances with global leaders spanning over decades, we've been pushing the boundaries through highly advanced technology and customer education.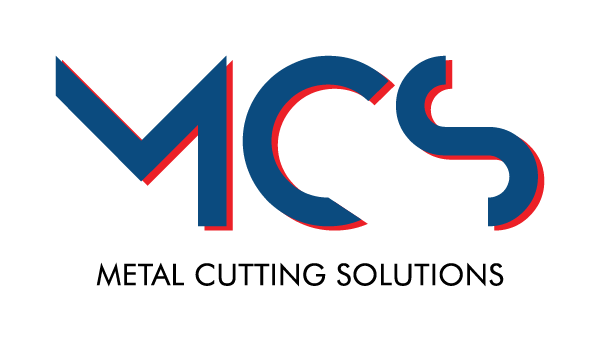 Reinventing Industrialization
We understand that metal cutting is a vast industry and covers a wide range of machining processes. We have manned this SBU with a team of best-in-class professionals who can render optimised solutions for almost all metal cutting applications, with products from leading global brands.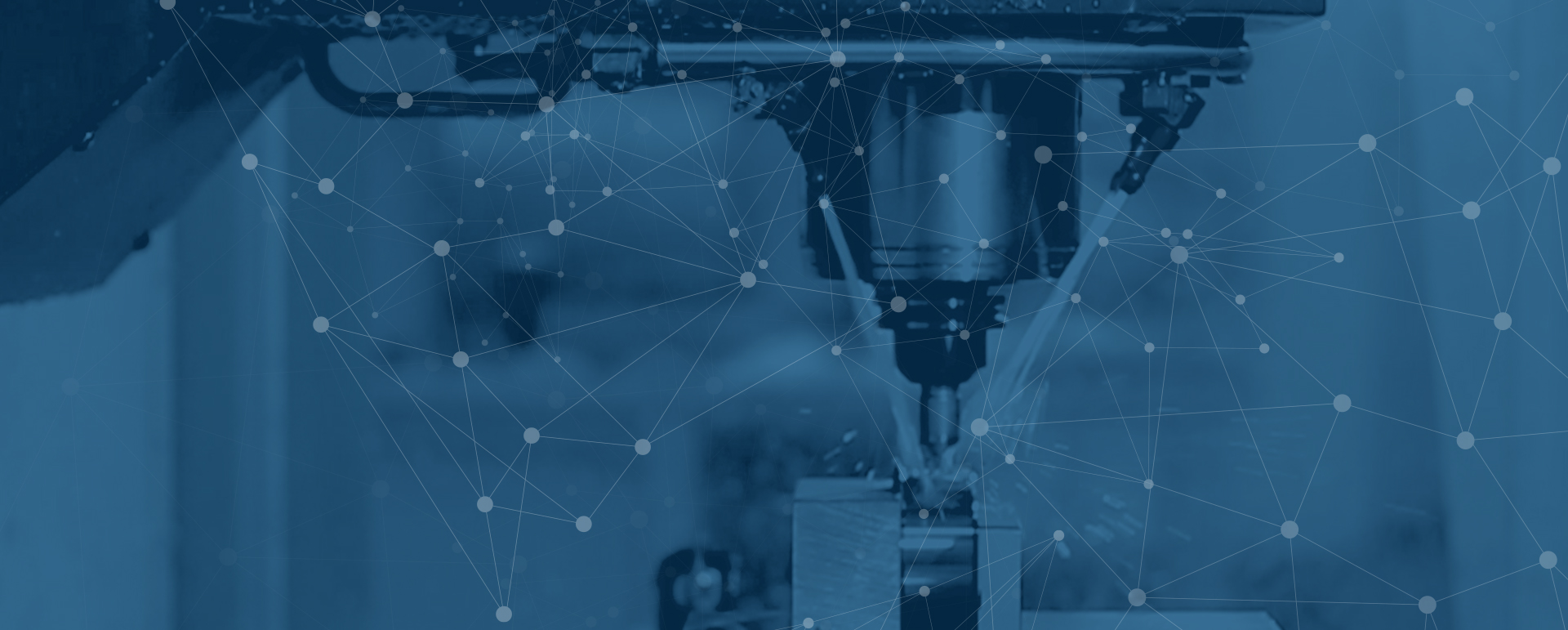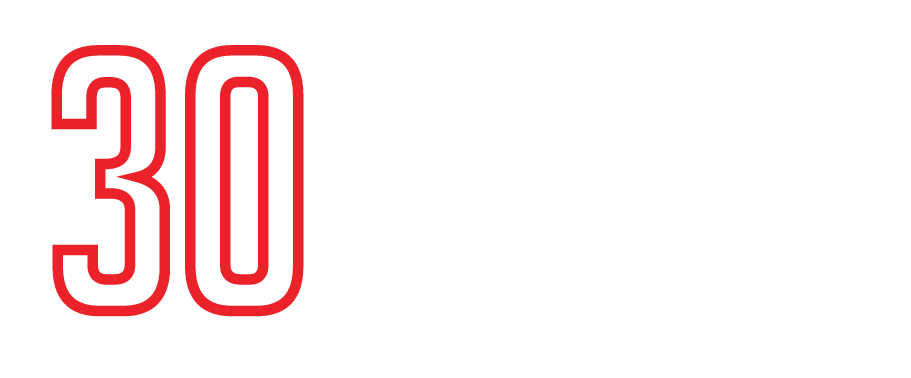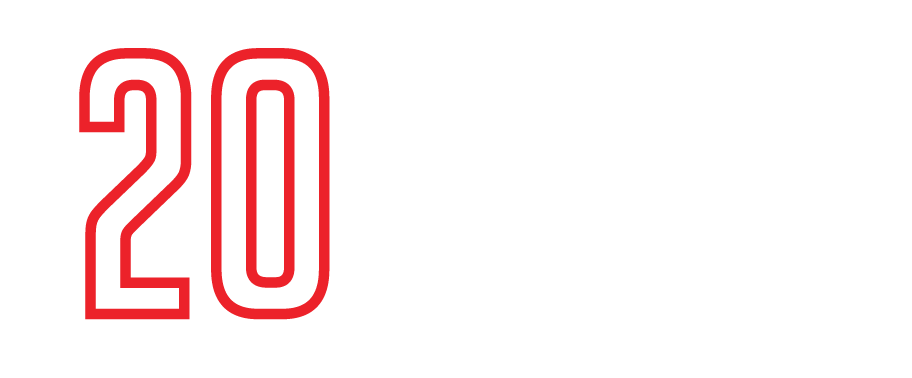 Our Principals
From across the world, the finest in their Industries, our Principals bring their decades of experience and innovation to the Indian Market.