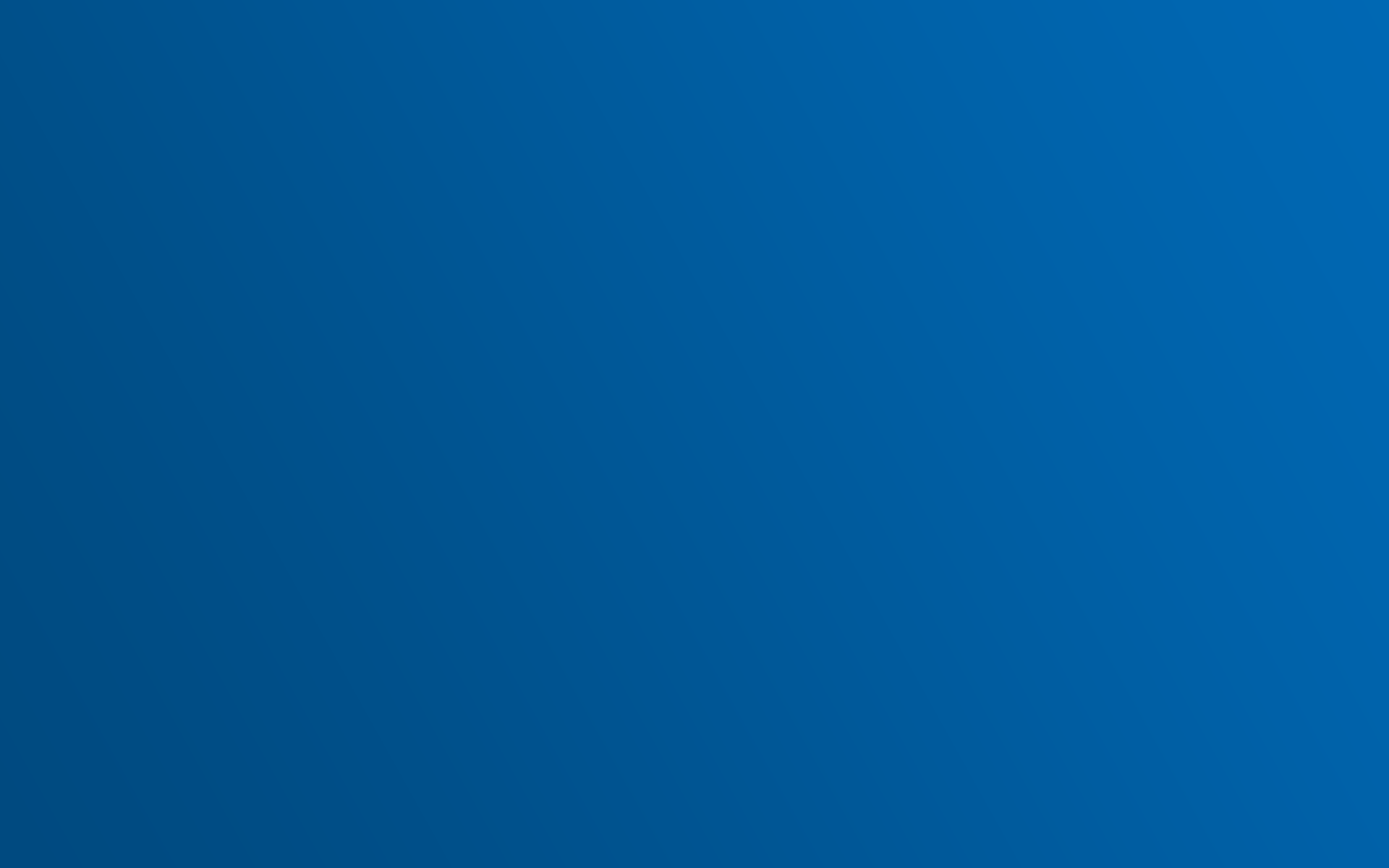 Company Overview
For over 40 years, Alberti has been a leader in the designing and manufacturing of high-quality right angle heads. Established in 1978 with three employees only and an offer of few models, today the company boasts over 50,000 heads installed worldwide, a total of thirty employees and a list of reference customers which includes the most prestigious brands of the Italian and international industry Thanks to its wide range of products which include standard and custom built solutions, Alberti was able to satisfy the market needs irrespective of the different sectors, such as aerospace, automotive, medical, etc
Linea
this range of angle heads is designed to be used on machining center with ATC tool changers and therefore can be mounted in the tool magazine.A major feature of the control heads is the main input shaft,which Is integral with the driver taper to ensure maximum rigidity.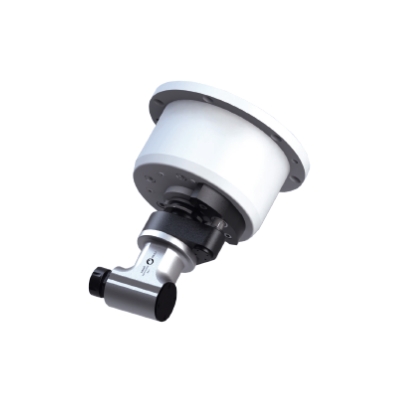 Head with fixed 90° angle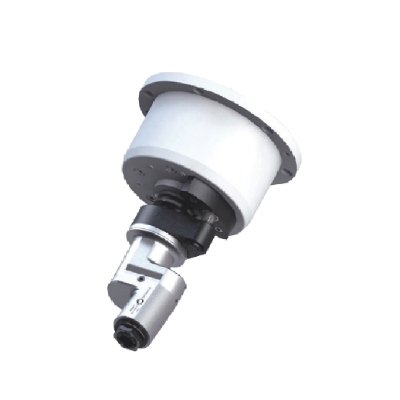 Head with special fixed angle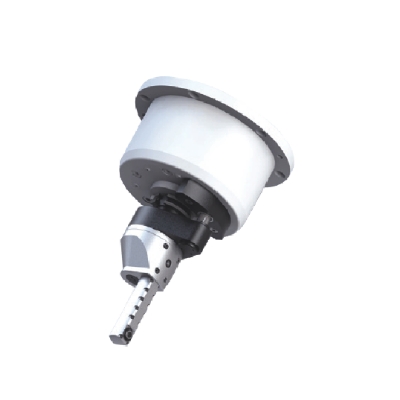 Head with offset center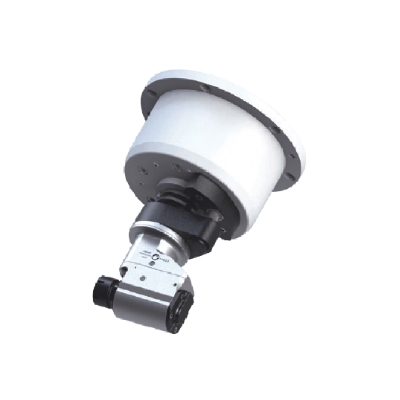 Head with internal coolant ( high pressure)
Modular
heads of the modular line are suitable to be mounted on traditional machine and are attached to the spindle through a flange. They come with interchangeable shank and universal flange. Modular system makes it possible to extend the length of the body by adding a spacer.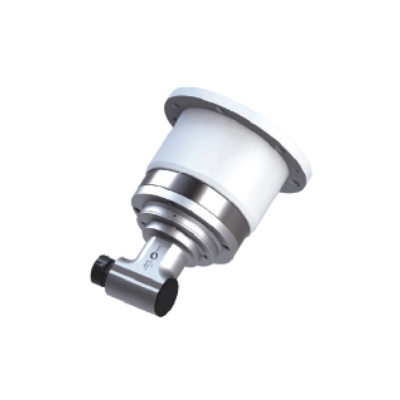 Modular head with fixed 90° angle manual mounting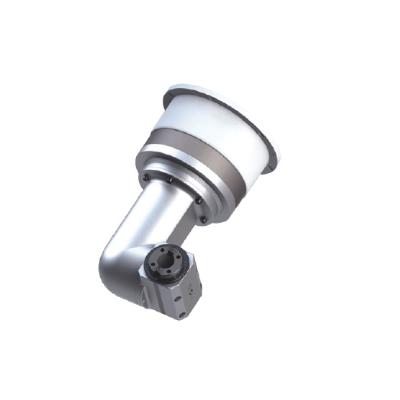 modularhead with 2 axis adjustable angle manual mounting
modular head with adjustable angle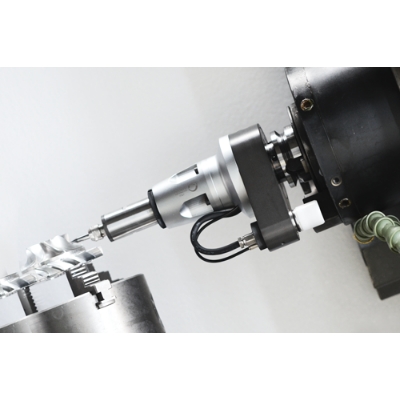 Leonardo
Leonardo System is an electrospindle with automatic tool change suitable to be mounted on the machine spindle with a Stop Block connected to the controller unit and power supply. Leonardo can be easily exchanged by the toolchanger and the main advantages are the possibility to adjust the RPM up to 60.000RPM and the interface with the machine.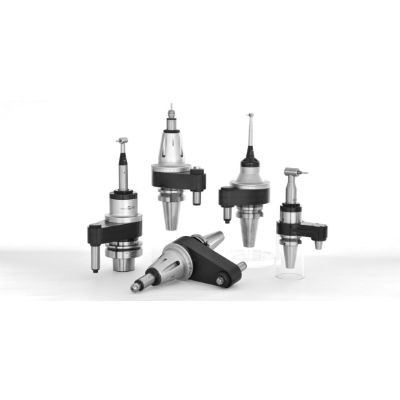 Slimline/Turboflex
Air motor heads up to 60,000 rpm. The motion is transmitted to the tool not from the machine but from the internal pneumatic motor through a different connection. They are products suitable for use on milling centers for processes that require high rotation speeds (such as molds) and small tool sizes.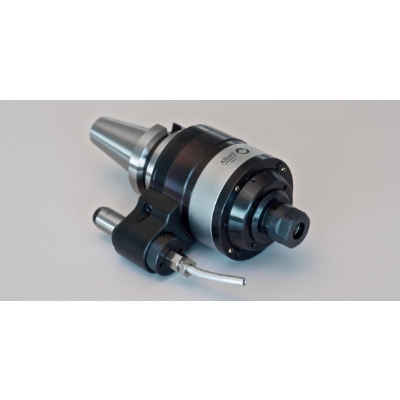 Speeder
Mechanical spindle speeder with internal planetary gear to increase the RPM on the machine. Designed to be exchanged by ATC it has a compact design and the possibility of internal coolant.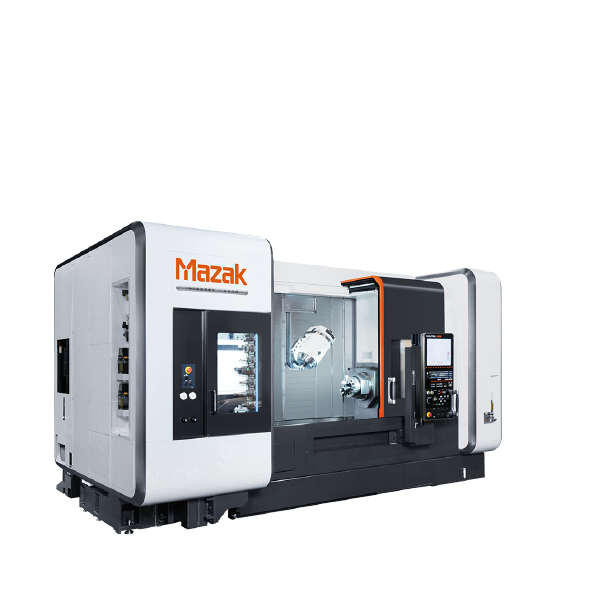 Mazak
Alberti offers a wide selection of MAZAK lathes tool holders Static tool holders on request that are compatible with QT NEXUS 100MS / 100II M/MS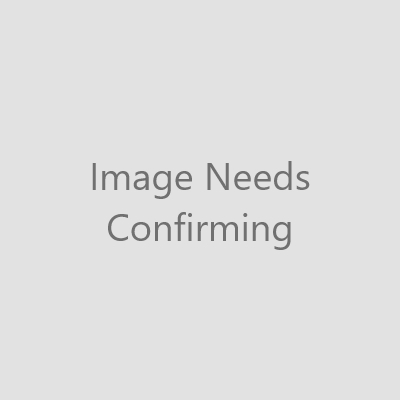 Okuma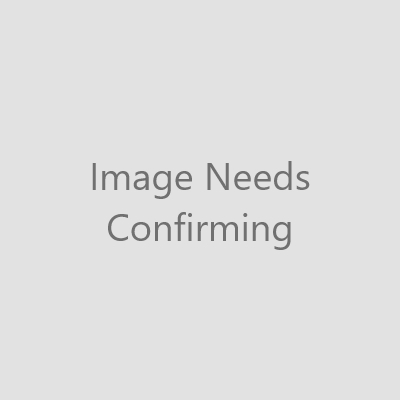 Doosan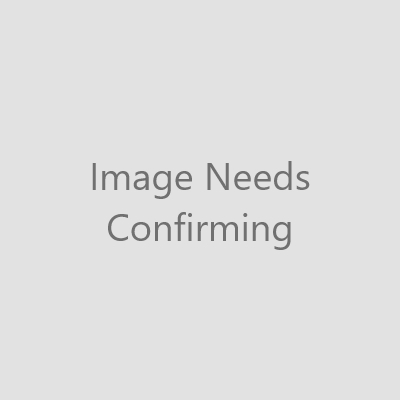 HASS