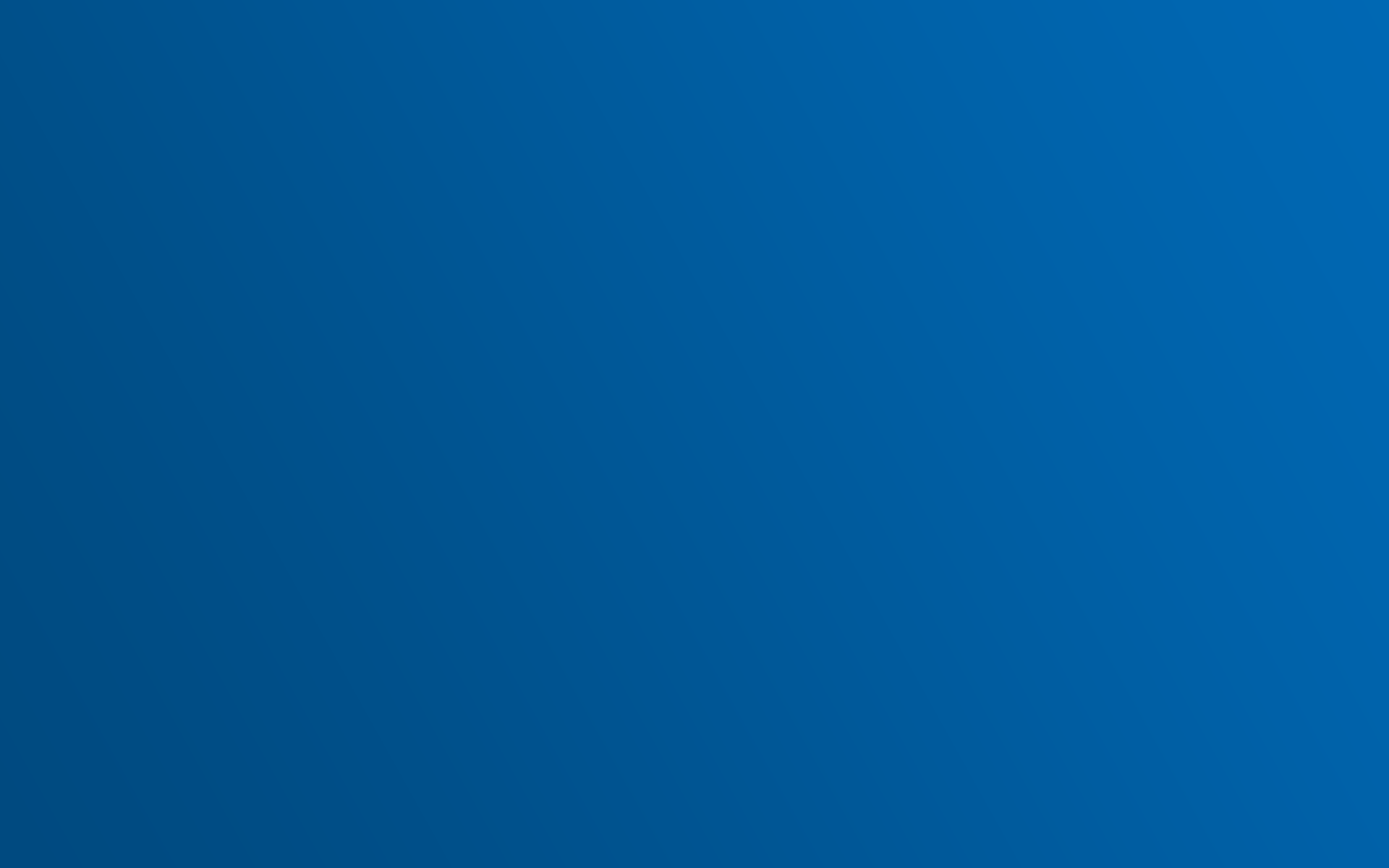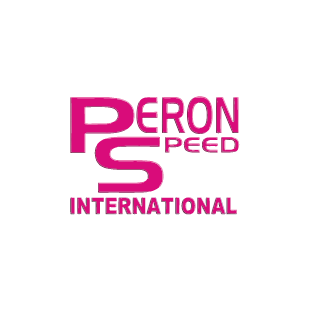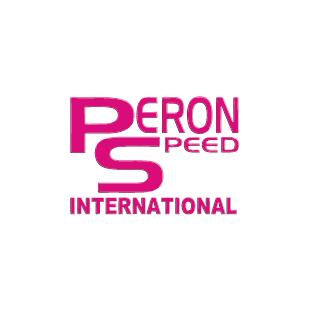 Company Overview
PERON SPEED INTERNATIONAL Srl is born by an initiative of Mr. Virginio Peron who has many years of experience in the high-speed sector for grinding, milling and drilling operations. Among employees there are his son Peron Massimiliano and other technicians who worked with Mr. Virginio Peron for several years in the past in the project sector, grinding sector of electrospindles' components, assembling and service of electrospindles and accessories important for their correct functioning. In 1981 Mister Peron Virginio was the first one to project and to make portable electrospindles with the attachment by arbors ISO that can be inserted as precision accessories in CNC, traditional grinding and milling machine tool and thus became a leader all over the world for this kind of products.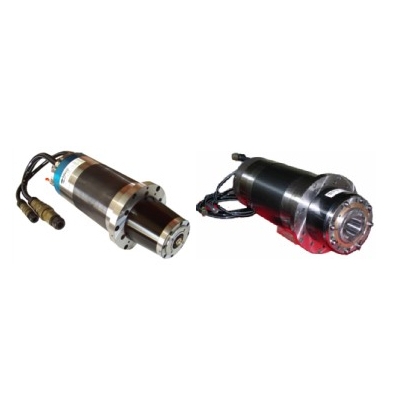 SERIES PS-TC / PS-TCV
MILLING ELECTROSPINDLES
PS-TC series without Encoder and PS-TCV series with Encoder.
Cooled Electrospindles (Asynchronous or Synchronous) as per application needs.
Wide range of Tool Holder options (ISO / BT / HSK / CAPTO / KM / BIG Plus etc…)
Hybrid Ceramic Bearings with Permanent Greased or MQL Lubrication option.
Equipped with Sensors for Thermal Behaviour.
Equipped with ATC compatibility.
External Coolant or Coolant through Spindle (CTS) Option.
Front Pressurisation with Air Seal & Labyrinth.
Vector Control for Indexing & Rigid Tapping.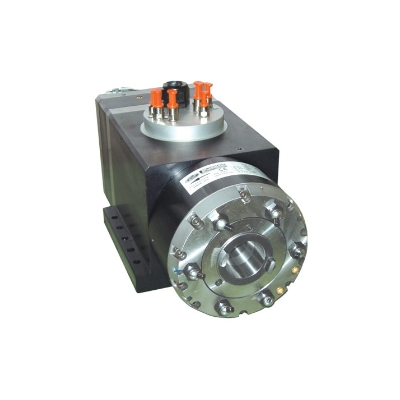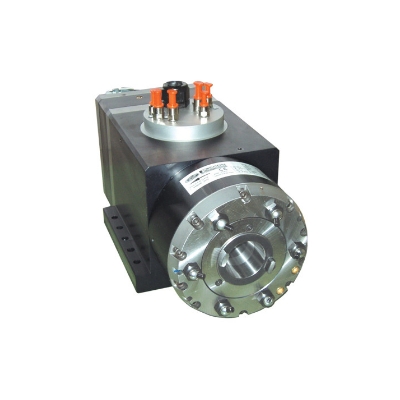 SERIES PS-ES
ELECTROSPINDLES OF SQUARE SECTION FOR PARTICULAR WORKS ON CNC MACHINE TOOLS AND BIROTATIVES HEADS
Specially developed for 5 axis Machine Tools.
Cartridge Type Design for easy maintenance.
Clamping with Surface or Inside Box (as per customer need).
Dimensions studied to suit customer specific requirements.
Construction with Special Alloy (for High Mechanical Strength & Low weight).
Tool Holder options (ISO / BT / HSK).
Packed with all Standard & Optional Features to suit variety of application needs.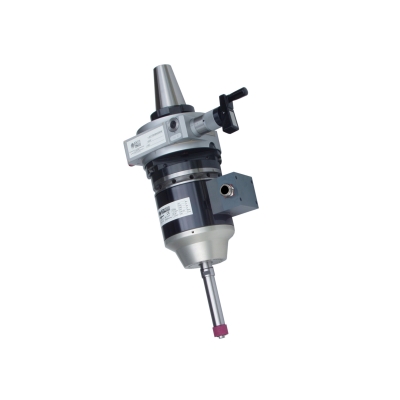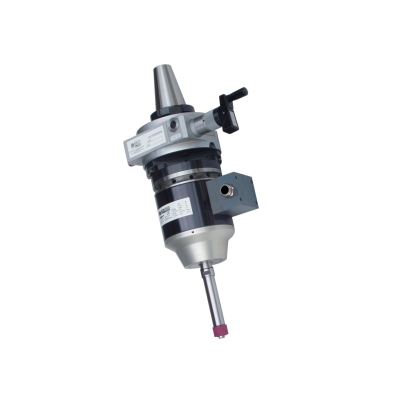 SERIES PS-JG
HIGH SPEED HEADS FOR PLANETARY GRINDING OPERATIONS
Self-cooled Spindles with Hybrid Ceramic Bearings.
Range of Solutions starting from smallest size of Ø2mm to largest as per application needs.
Suitable for ID as well as OD Grinding applications.
Compatible for mounting on D'Andrea U-TRONIC NC Facing Heads (with Floating Sleeve).
Microprocessor based Electric Convertor for Speed regulation.
Speed Regulation by Control Unit or Machine Tool Control System.
Interchangeable Extension Spindles for different Lengths to use as per application needs.
Ability to be used with Machining Centers, HBM, VTL, Conventional Horizontal Lathes, SPM etc…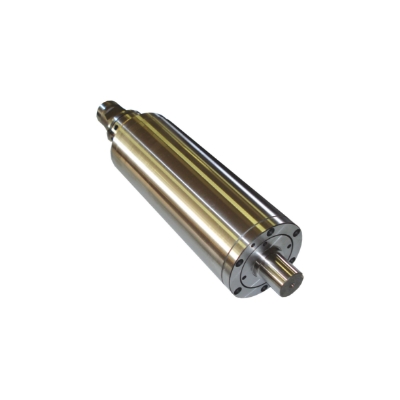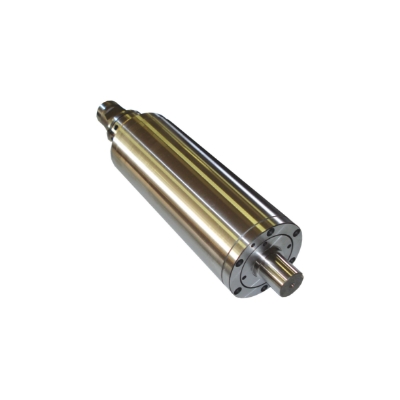 SERIES PS-M-T
MECHANICAL BELT DRIVEN SPINDLES
Spindles of simple conception for milling, drilling and grinding operations. They are equipped with hybrid ceramics bearings greased by permanent grease without any kind of maintenance or with a minimal air-oil system for high-speed rotations. The rotation movement is obtained by mechanical transmission. The tool holder is done by high precision collets or by arbor ISO or HSK.