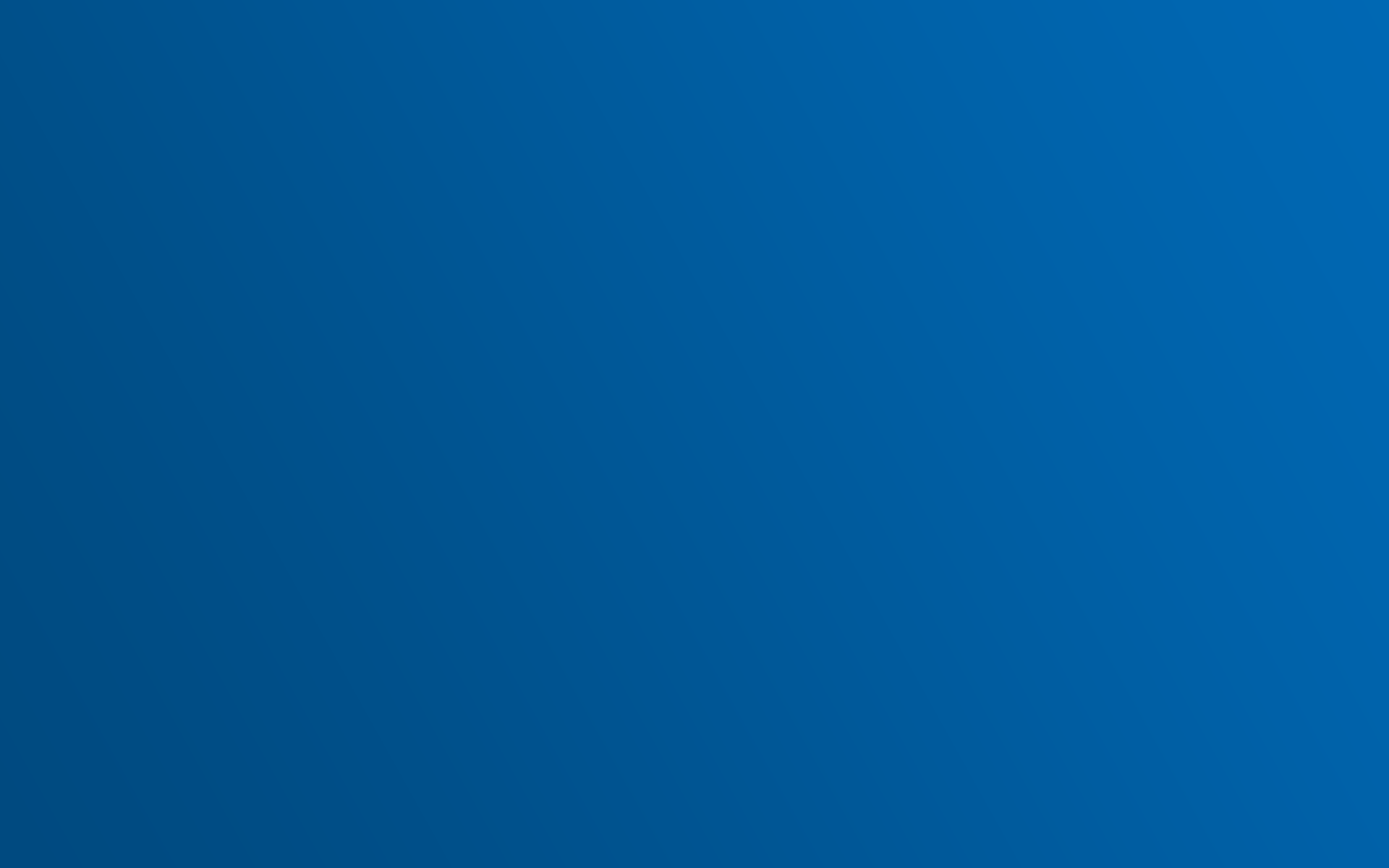 Company Overview
Suhner is the flexible manufacturer of industrial special tools and special components. They help the professional industrial paver to optimize process costs. In the ABRASIVE, MACHINING, TRANSMISSION and STAMPING business units we have a global presence and offer leading know-how for specific applications and process improvements. The development, production, and distribution of our high-quality products are completely under Suhner.
Deburring Tools & Accessories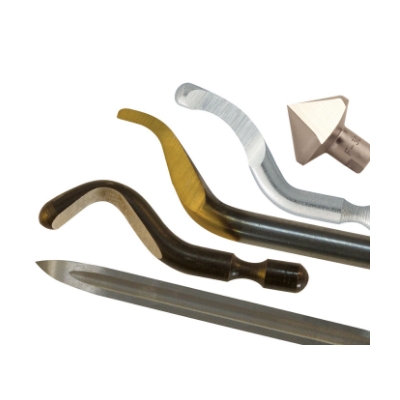 Blades
Heavy-duty deburring blades are specially designed for the mass production of work pieces which require additional strength during the deburring process.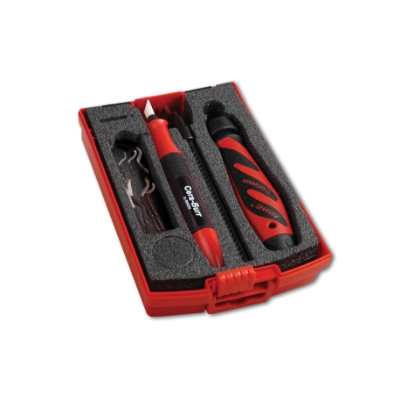 Kits
Industry tailored, carefully selected deburring tools suitable for specific tasks in a single kit. Multi-purpose: Works great on metals, plastics, aluminum, copper & wood.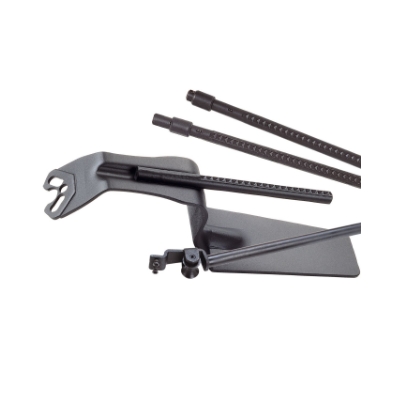 Holders
SHAVIV blades, holders and handles are available as individual components or in a combination of sets and kits.