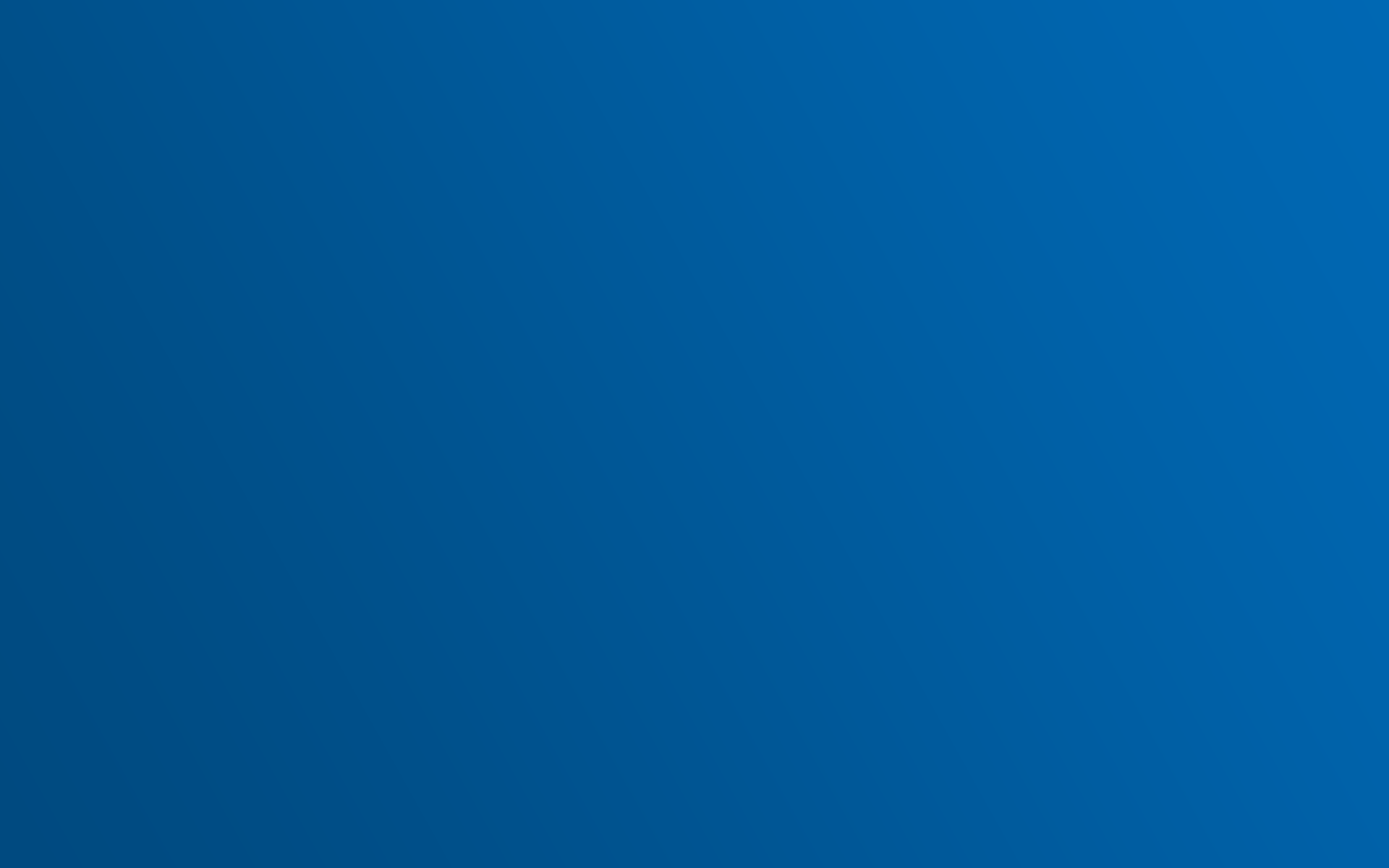 Company Overview
NICKIFT is a product line from Nickunj Group. Through years of expertise across various industries, Nickunj group has brought internationally and regionally acclaimed products to manufacturers in India. After spending 30+ years in the Metal Cutting Industry, Nickunj Group's portfolio of products and services push the boundaries of the manufacturing landscape in the country.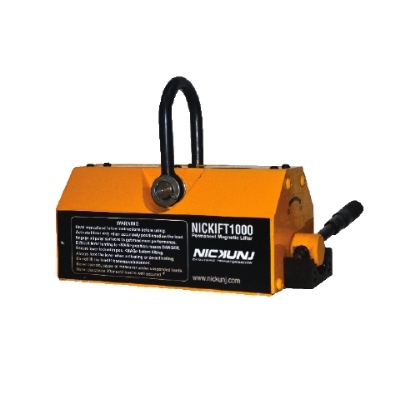 Permanent Magnetic Lifter
The use of a permanent magnet eliminates the need for electric power, thus eliminating troubles due to power interruption and failure of the power supply line.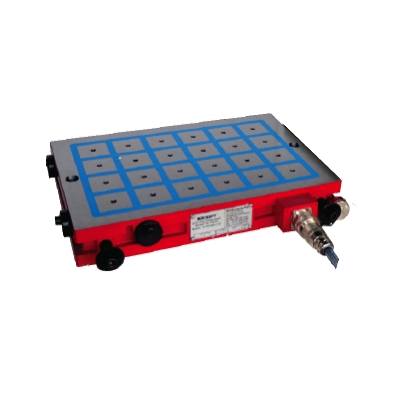 Electro-permanent Magnetic Chucks
With Quad Extra the piece is free on 5 sides for machining; the clamping force is distributed uniformly over the entire contact surface without any compression and deformation. This results in lower machining vibrations, better finishes and reduced machine stress.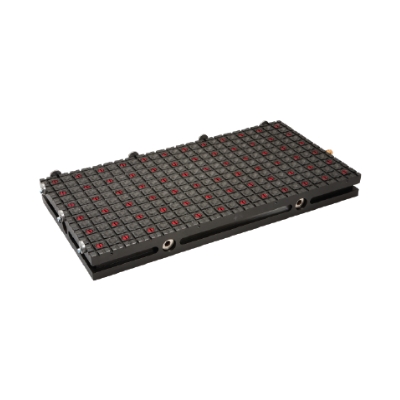 Vaccum Chucks