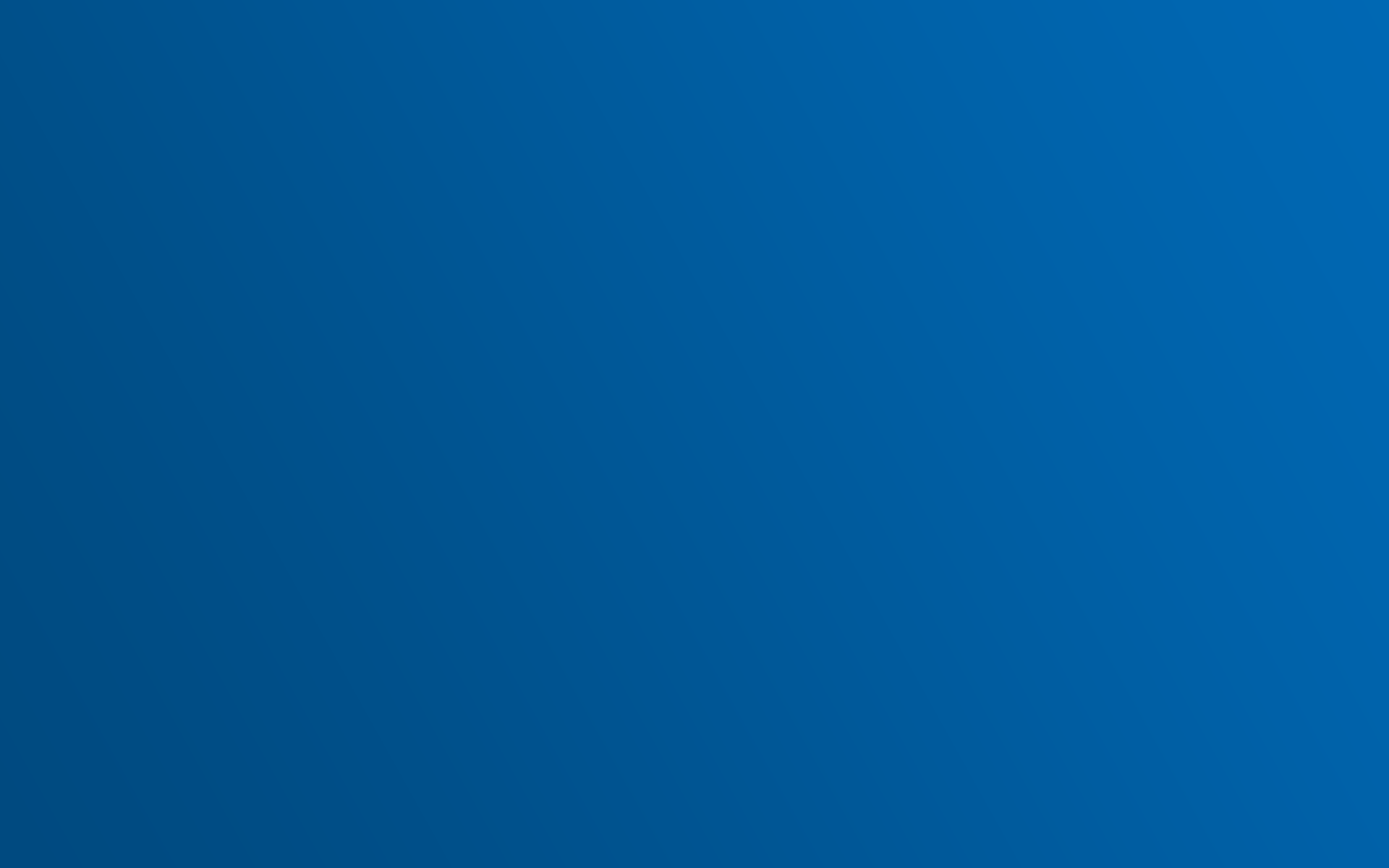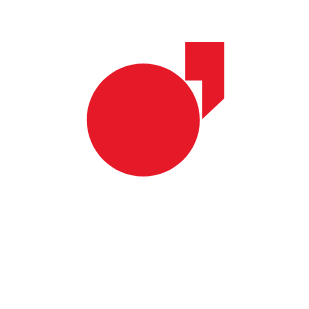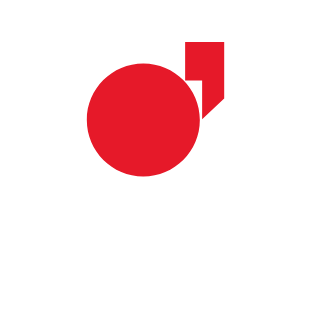 Company Overview
D'ANDREA is an Italian company, world leader in the manufacture of high precision machine tool accessories. Known worldwide for the quality of its products, D'ANDREA has been developing increasingly effective technologies since 1951, keeping pace with the modern demands of the precision engineering industry. The entire D'ANDREA range comes from its headquarters in Lainate, just outside Milan: TA-CENTER, TA-TRONIC, U-TRONIC, U-COMAX and AUTORADIAL facing and boring heads. The high precision modular tool holder system MODULHARD'ANDREA and the complete balanceable toolholder system for high-speed applications TOPRUN, MONOd', MONOforce and MCD'.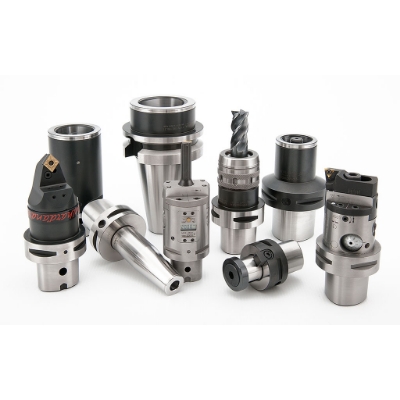 PSC Linea
The PSC system comes in different sizes: PSC 40, 50, 63 and 80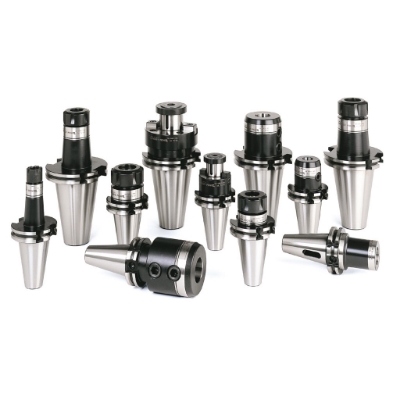 Monod
MONOd', available in HSK 63 and 100, DIN 69871 and MAS-BT spindle versions, size ISO 40 and 50, comprises ER collet chuck holders.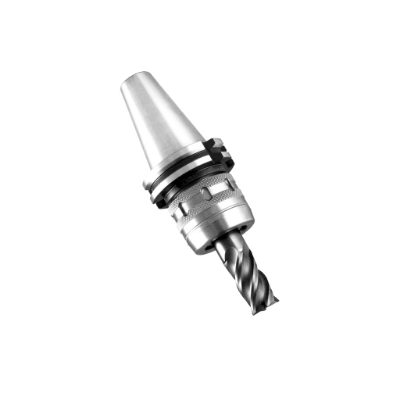 Monoforce
The MONOforce program is built in the version for machine spindles HSK 63 and 100, as well as DIN 69871 and MAS-BT and both in ISO 40 and 50 sizes.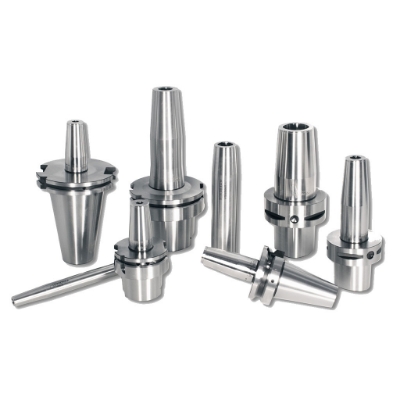 Monod CT
The tool holder range D'Andrea "CT" is the acronym for Calettamento Termico (Thermal Rim), namely a system that exploits arbor thermal expansion so as to allow the introduction of hard-metal or HSS machine tools.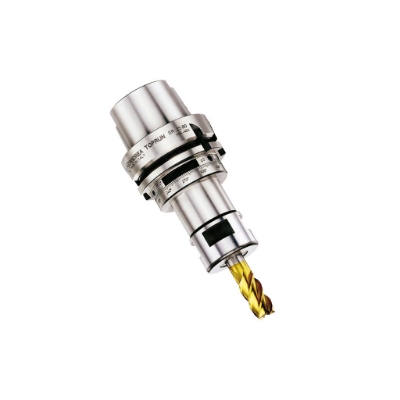 Toprun
The use of Toprun balanceable toolholders provides the following advantages: - considerable extension of machining center spindle life; - considerable extension of tool life; - improved accuracy and surface finish; - drastic reduction of vibration and noise level of the machining center.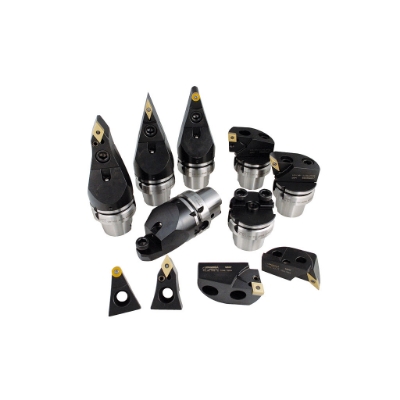 MCD'
The range includes tool holders which permit the mounting of tools for internal, external, cutting and threading of the various standard programs on the market.