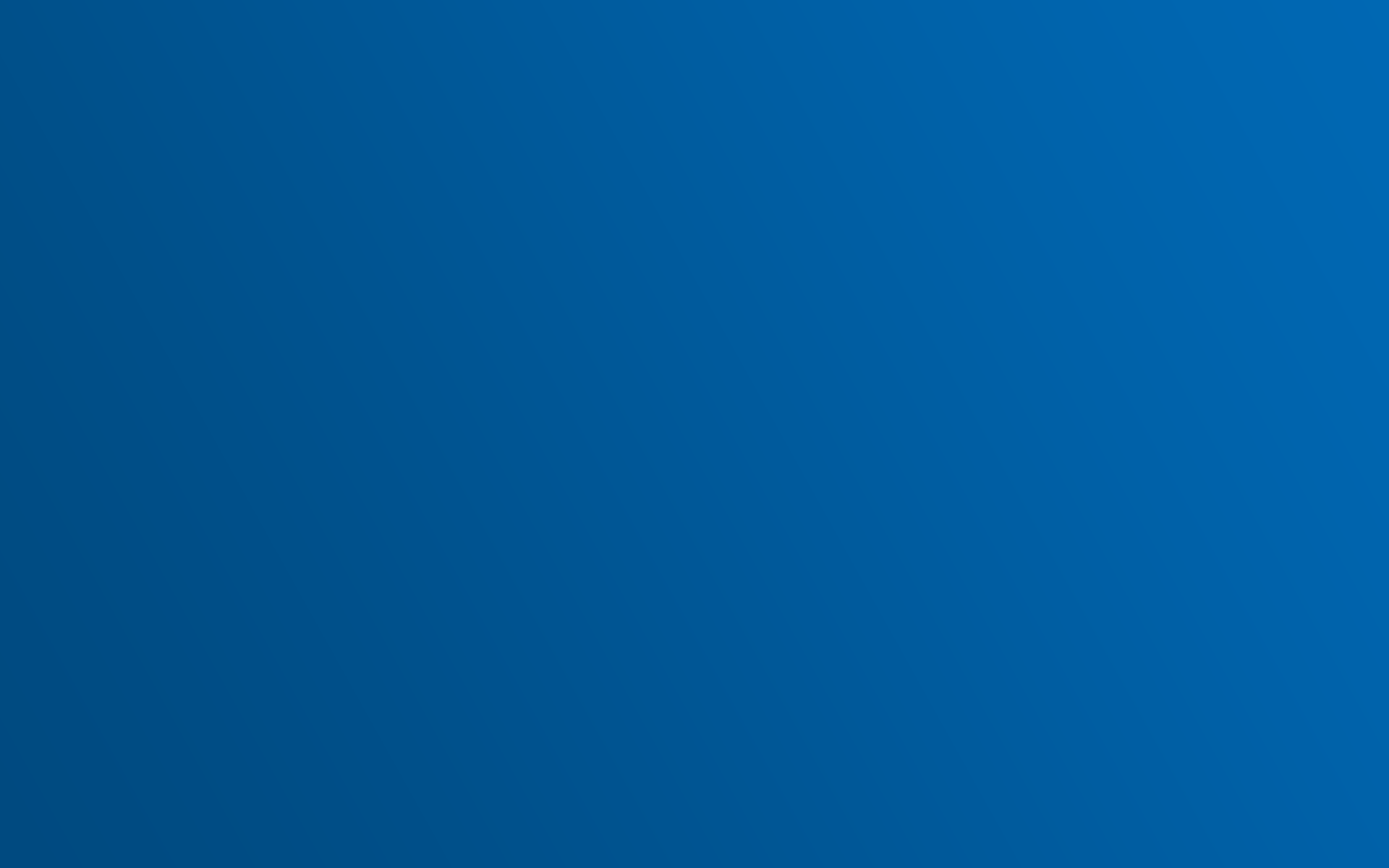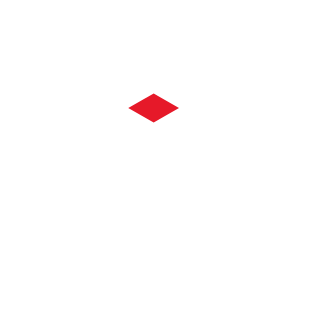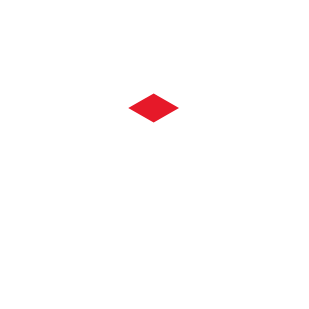 Company Overview
Zhuzhou Cemented Carbide Cutting Tools Co., Ltd. (ZCC.CT), located in Zhuzhou City, Hunan Province in the People's Republic of China, is part of China Minmetals Corporation. Founded in 1953, the enterprise is one of the world's leading carbide- manufacturers, in the field of carbide production owing to its latest technologies and highly qualified staff. ZCC.CT is a long-term and reliable partner of the global metal cutting industry. We utilize the world's most modern equipment and advanced machinery from Germany and Switzerland, and manufacture products of consistent quality at the highest level. Our extensive products range from indexable carbide inserts (coated and uncoated), indexable cermet, CBN & PCD and ceramic inserts, solid carbide tools, to tool holders and milling bodies.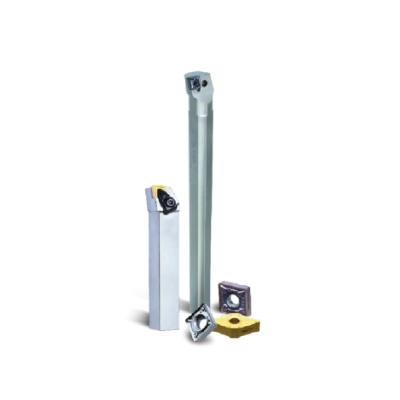 General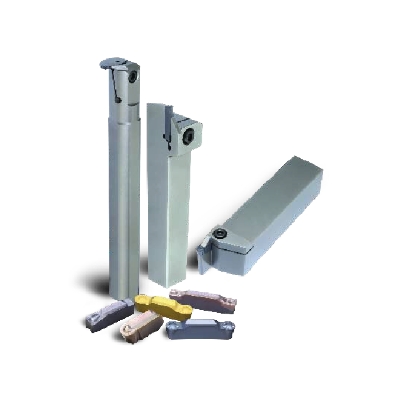 Parting & Grooving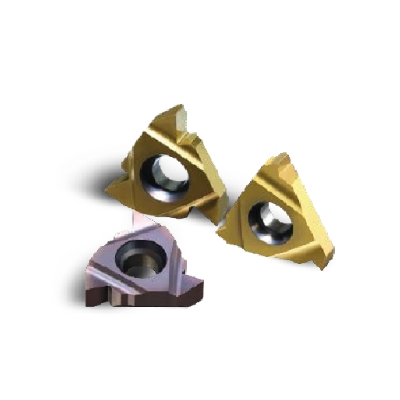 Threading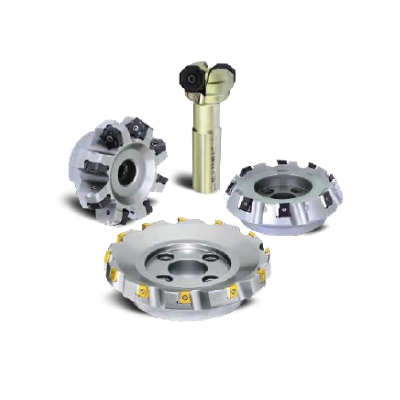 Index-able Milling Tools
Outperform the competition with the best-in-class face milling platform creating the superior finish and soft cutting performance.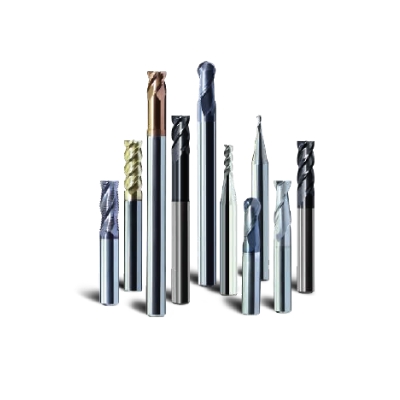 Solid Carbide End Mills
Type: Twist Drill Bit Use: Metal Drilling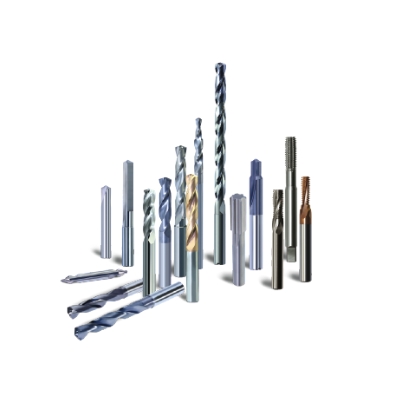 Drills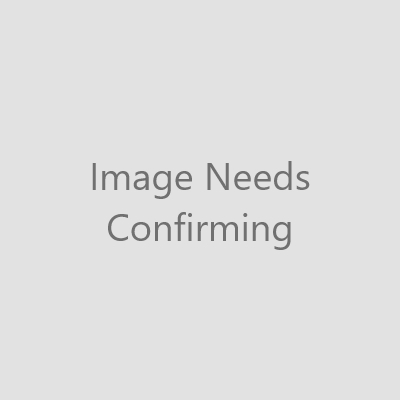 Reamers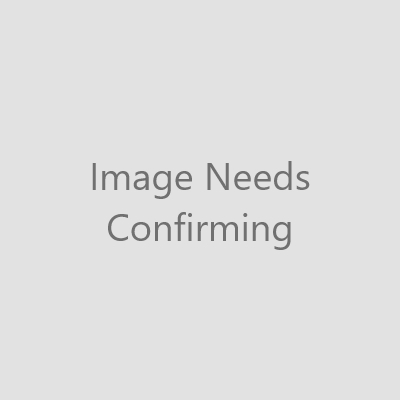 Thread Cutters