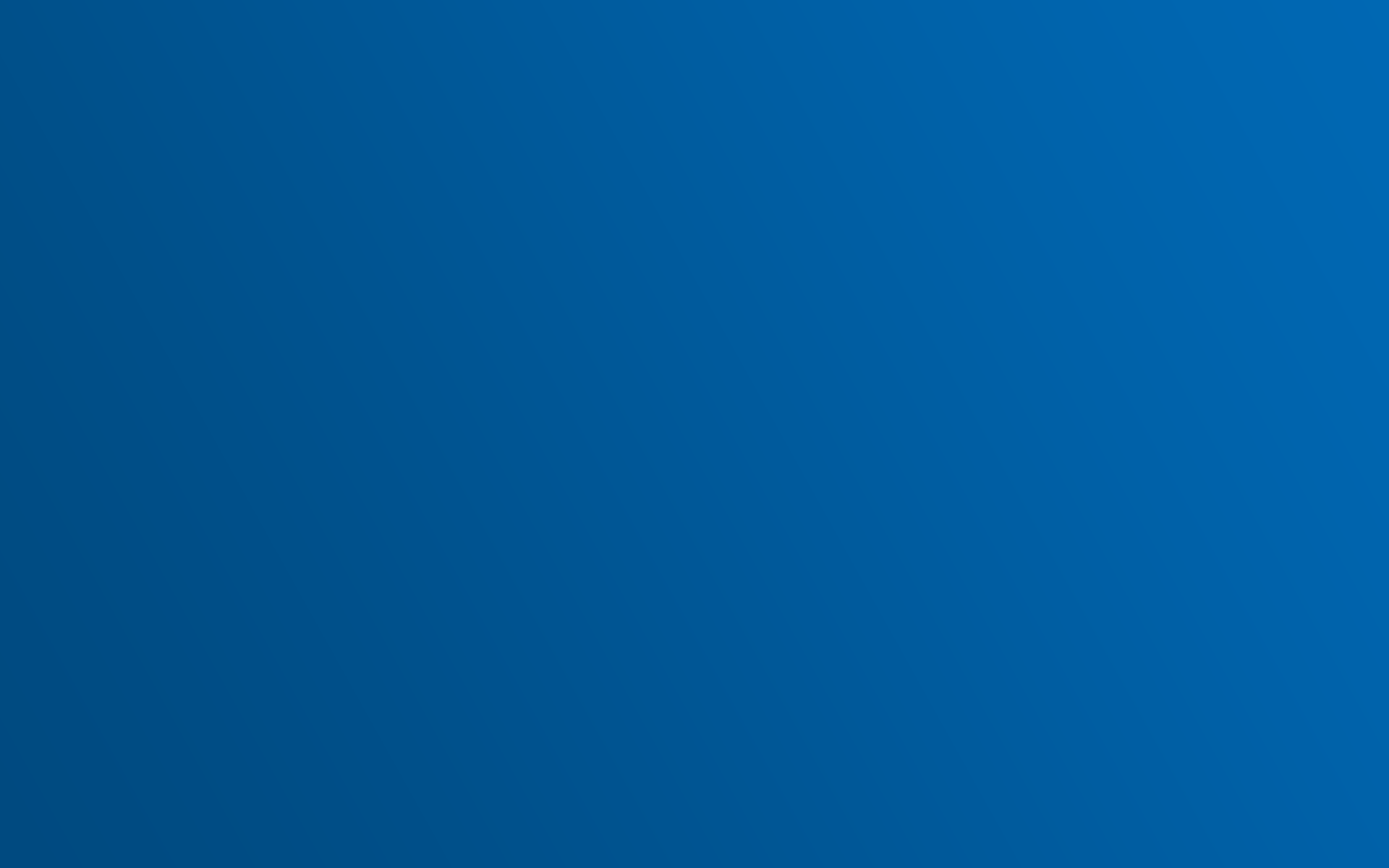 Company Overview
ATA operates in all major global markets, in over 70 countries and with a network of over 1400 distributors. We are the only precision engineering company in the world to provide both tools and consumables for a variety of deburring, material removal and finishing needs - across any material and any application. We design, manufacture and distribute the most comprehensive and advanced range of tungsten carbide burs, pneumatic tools, and abrasives – both bespoke and standard. For over 50 years we have advised and served customers operating in all major industry sectors including aerospace, automotive, oil and gas markets, shipbuilding and metal fabrication. Our extensive range of high-quality products, the level of knowledge, the expertise and the flexibility of our approach combined with our structure allows us to design a completely bespoke solution for our customers – all under one roof.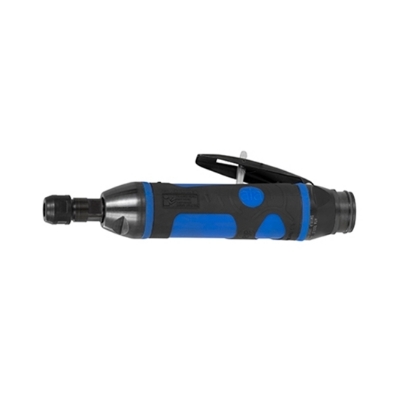 Die Grinders
This range of industrial air tools covers a wide range of applications from grinding to finishing. With an excellent power to weight ratio, our straight body die grinder range consists of 5 product lines that are cross functional in several industries.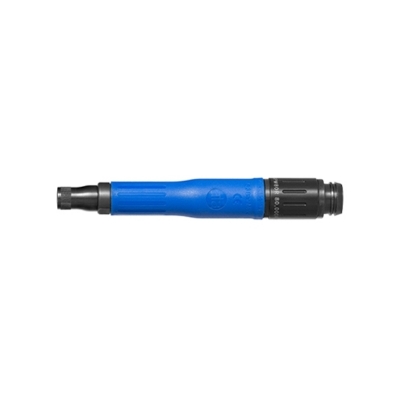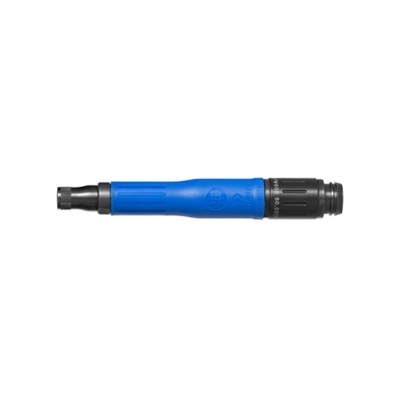 Pencil Grinders
For over 45 years, ATA has designed, manufactured and supplied pencil grinders to a variety of industries including aerospace, power generation and mould & die. Check our latest development to this popular series.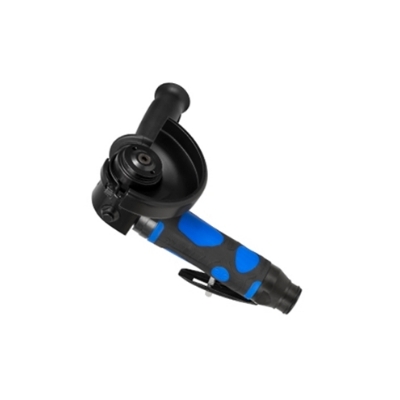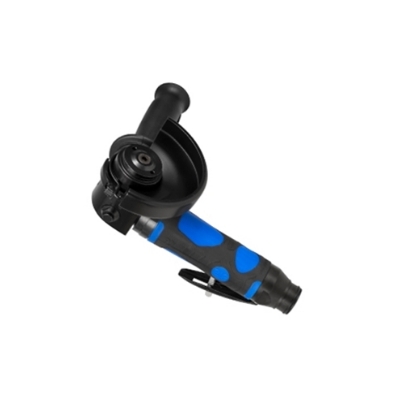 Angle Grinders
Built with a high power air motor, our range of angle grinders are designed to drive grinding. Common applications are weld prep and dressing, edge preparations, post weld finishing and flash removal on castings or forgings.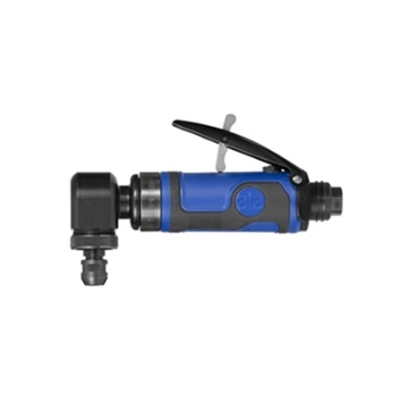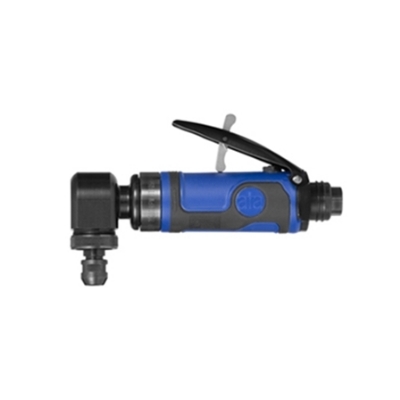 Sanders
Available from 12,000 to 20,000 RPM, the small angle sanders have been specifically designed to facilitate better handling and allow easy access.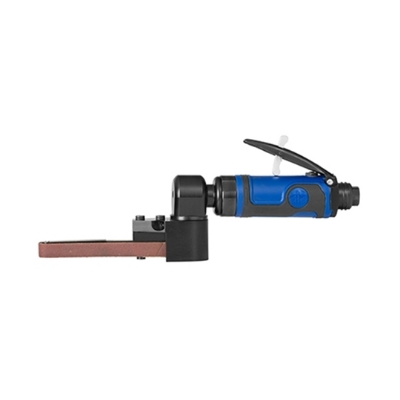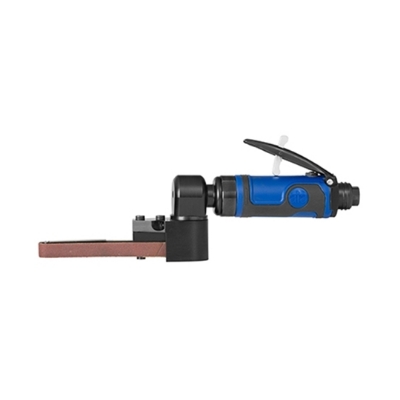 Belt Sanders
From stock removal to polishing, our industrial belt sanders are suitable options for many applications. The ergonomic design improves operator safety and the interchangeable belt arms allow use for a wide range of belts.