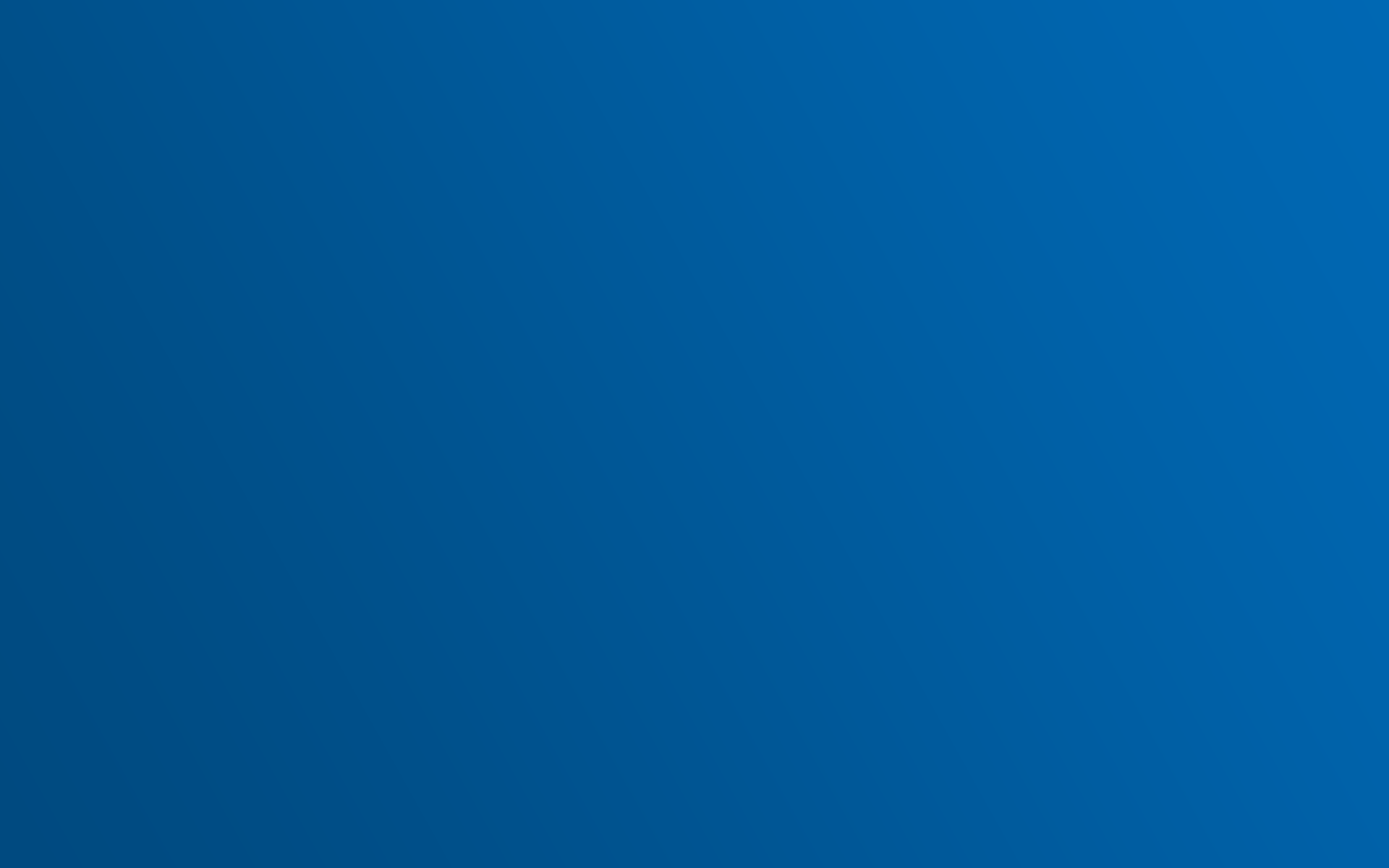 Abrasive & Polishing Tools
Company Overview
ATA Garryson is committed to being the leading manufacturer and supplier of speciality abrasives and carbide products. Through continuous development of new products and services, using state-of-art technology and skilled, motivated people, we strive to provide you with cost-effective solutions and the support that you need to increase your competitive advantage.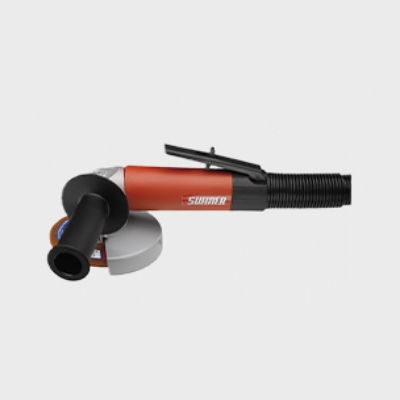 Pneumatic Grinders
This range of industrial air tools covers a wide range of applications from grinding to finishing.
Flap Discs
Available in Aluminium oxide, Zirconium, Zirc + and Ceramiq®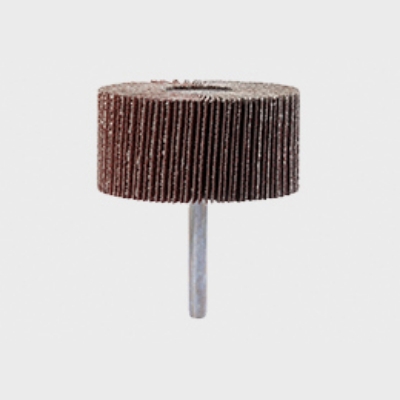 Flap Wheels
This range of wheels cover a wide variety of applications.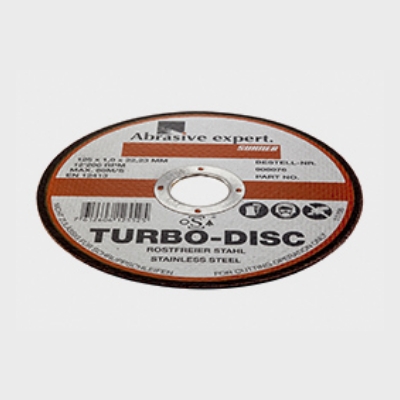 Grinding & Cutoff Discs
They have a sturdy design that helps in fine finishing. Very easy to use. Seamless design.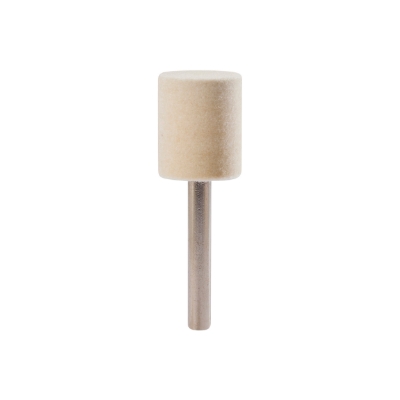 Felt Bobs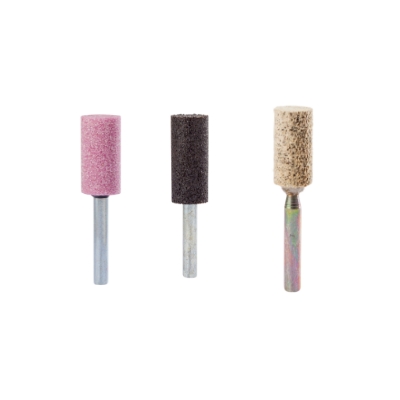 Mounted Points
Maximum permissible speeds based on a maximum overhang of 13mm